Creative, unique, and inspirational designs for destinations.
Yurts, Airstreams, trailers, treehouses, lakeside cabanas—the sky is the limit.
TRH Design thinks beyond the expected, designing memorable, completely unique, and heartfelt travel experiences. Celebrating nature, the opportunity to be connected to the things that really matter. Unexpected destinations encompass a juxtaposition of rustic and refined and a layering of design sensibility—from the geographic location to the pillow you lay your head on!
Exploration  for the ultimate getaway vacations.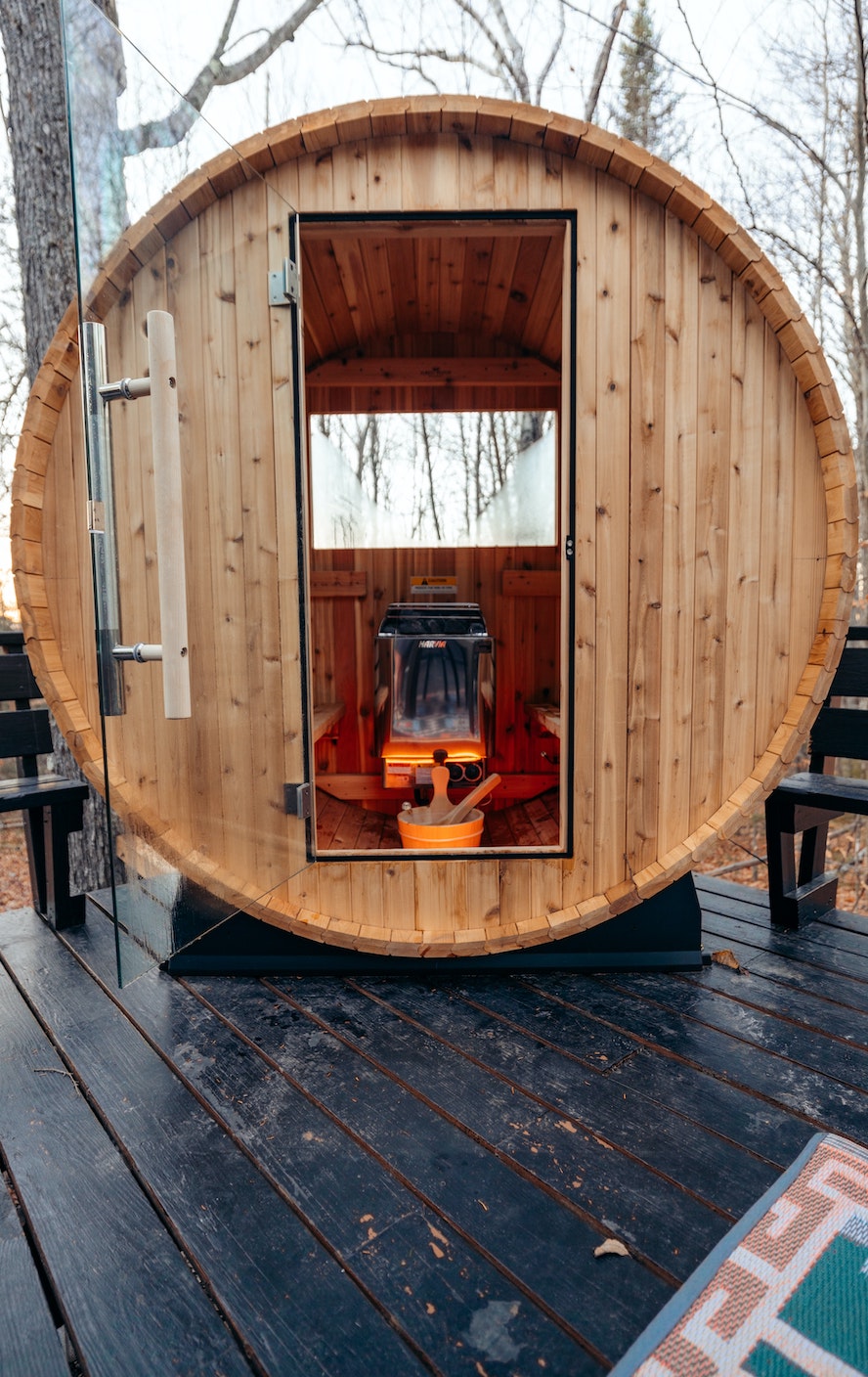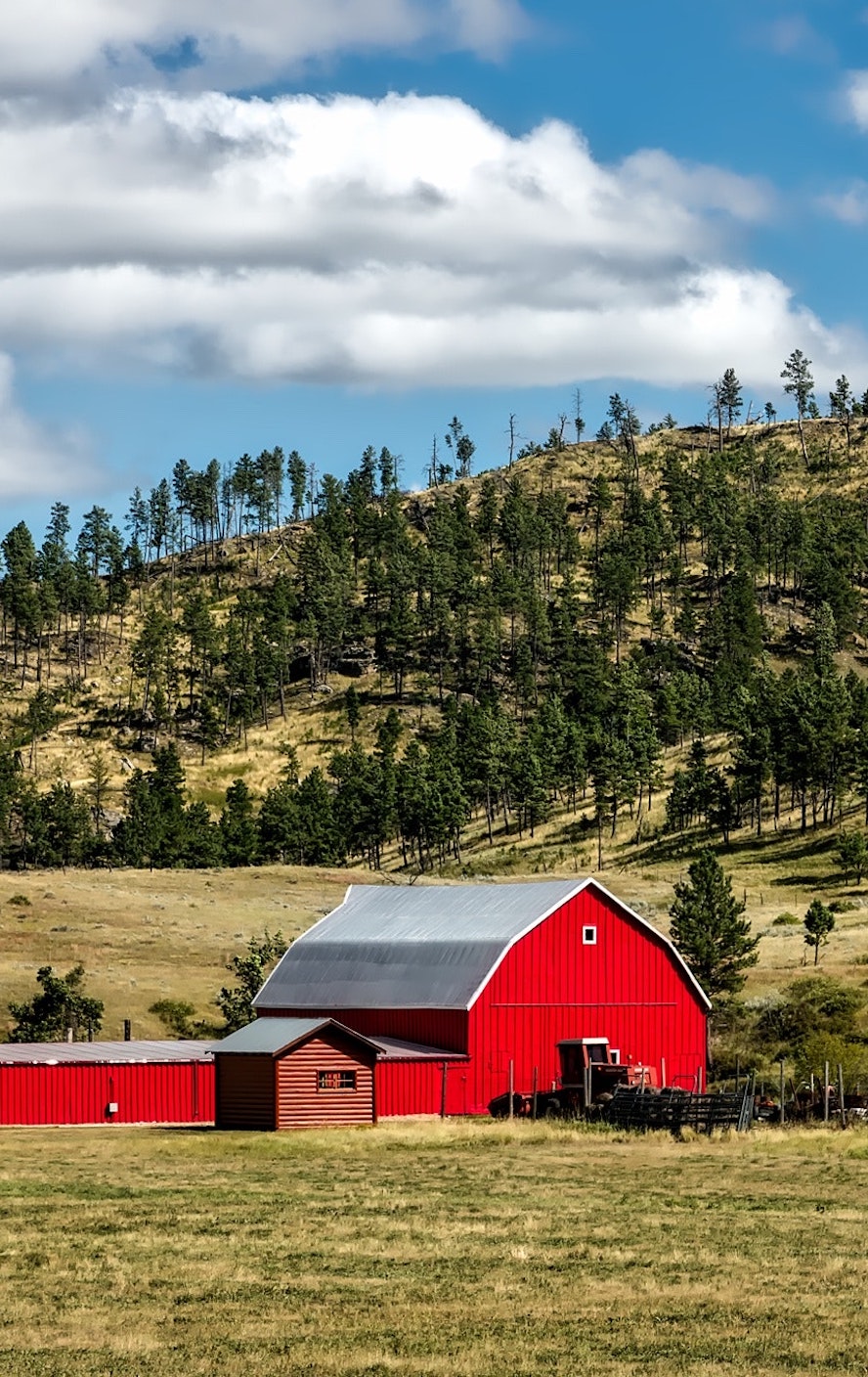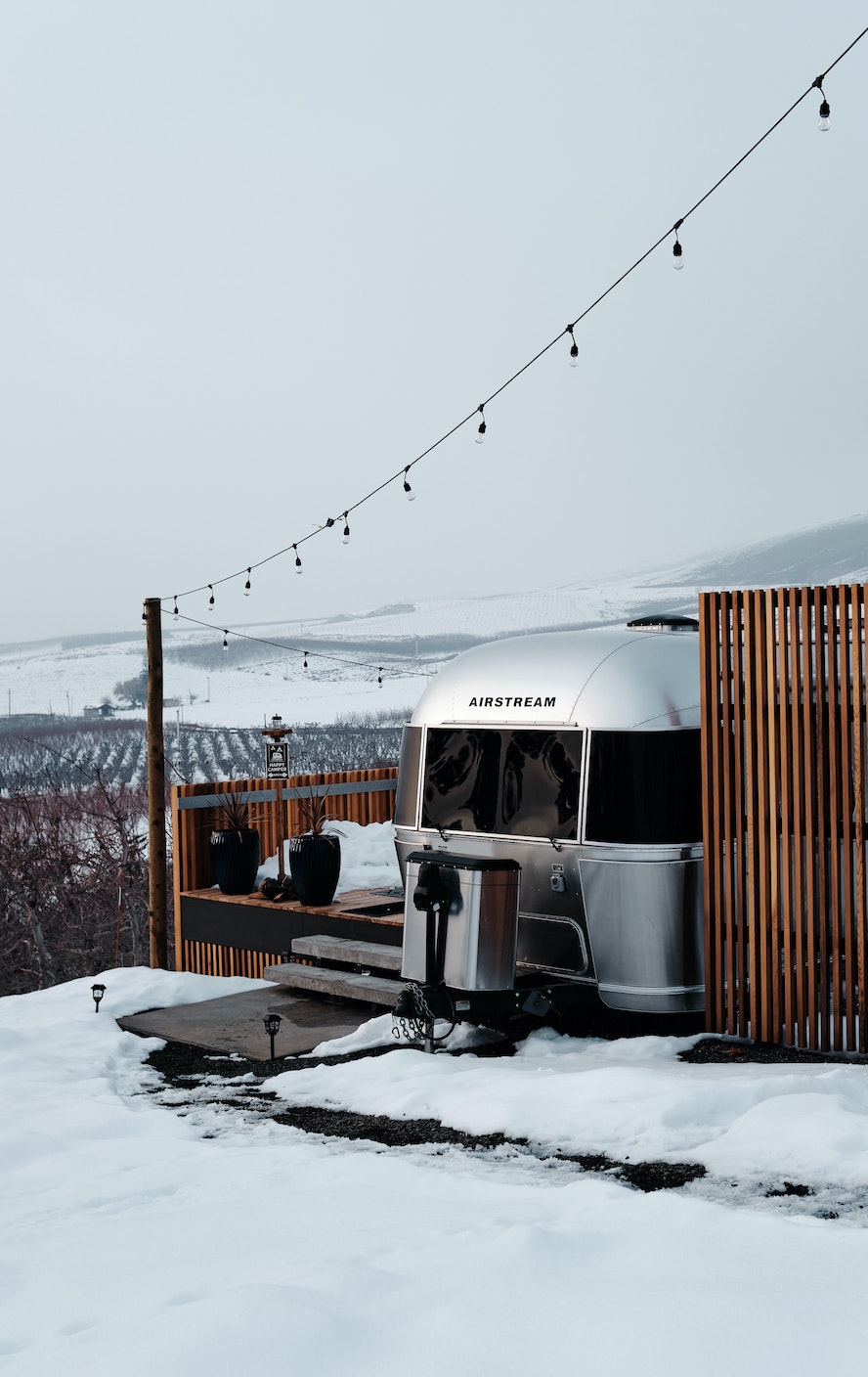 SERVICES
Seamless Guidance through Every Aesthetic Decision
Depth of Sources—from Trusted Vendors to Local Craftspeople
Selection and Specification of all Interior Finishes, Amenities, and Furnishings
Master Design of All Floor Plan Layouts, Kitchen and Bath Design
Elevated BIM Revit Software for 3d Views and Construction Details
Solutions that Complement the Natural Beauty of the Environment
Image Design Decks and Sketches to Illustrate the Design Vision
Coordination of Procurement and Installation of Furnishings, Artwork, Accessories
Their creative design and ability to listen to the customer allow for a smooth and seamless process which results in an incredible end product.
—JT / East West Partners