We believe authenticity is everything—and we know what attracts guests.
They come for the location, the design, and the culture that evolves from the entire experience.
Our founder, Kristän Maynard, has a deep, personal passion for dude ranches. As a lifelong returning guest she has cultivated a genuine reverence for ranch culture.
Great design does more than look beautiful—it can elevate everything from occupancy rates to reviews.
Our expertise in hospitality allows us to devise plans
that respect the budget, honor the location, and stay true to the soul of the destination.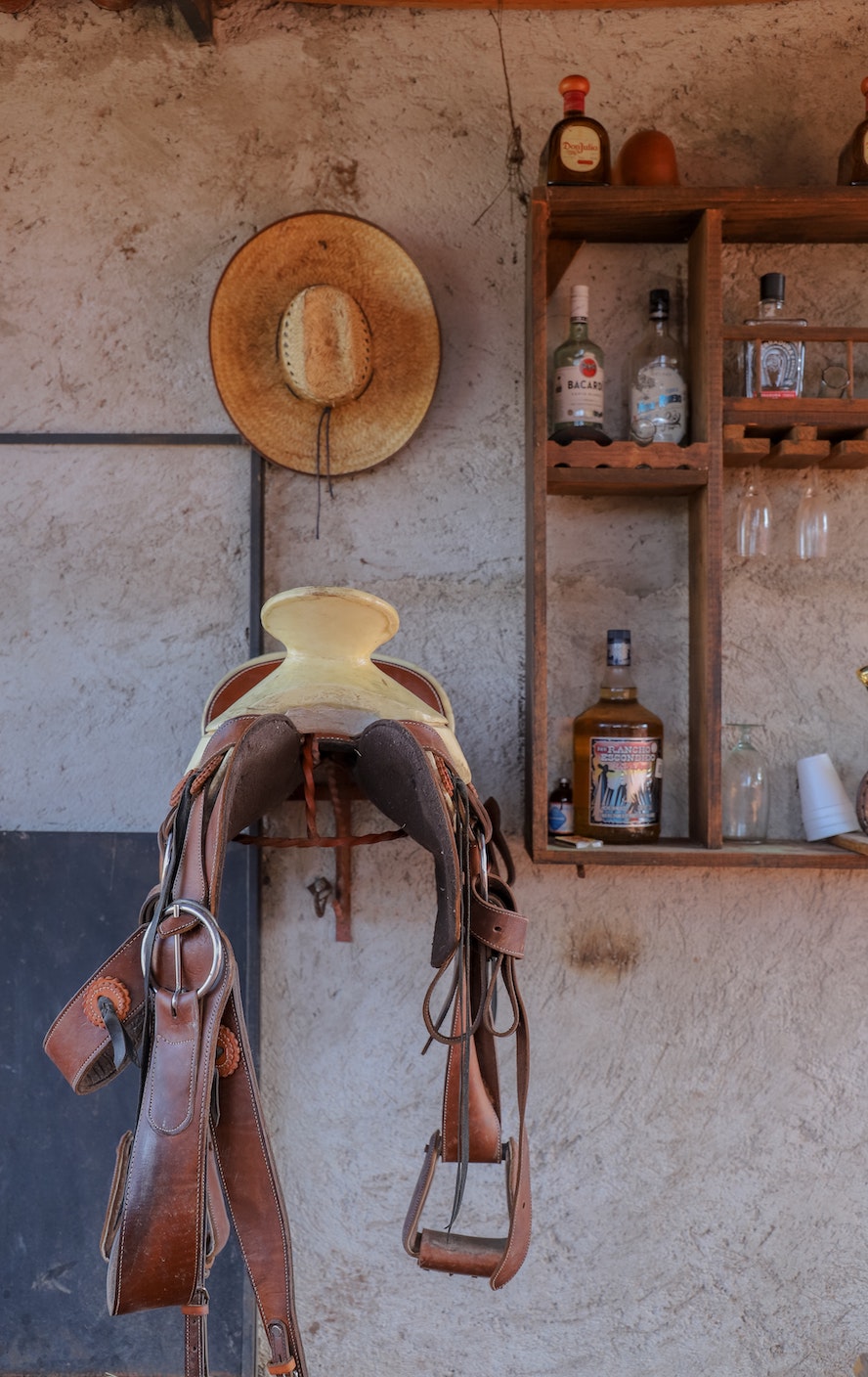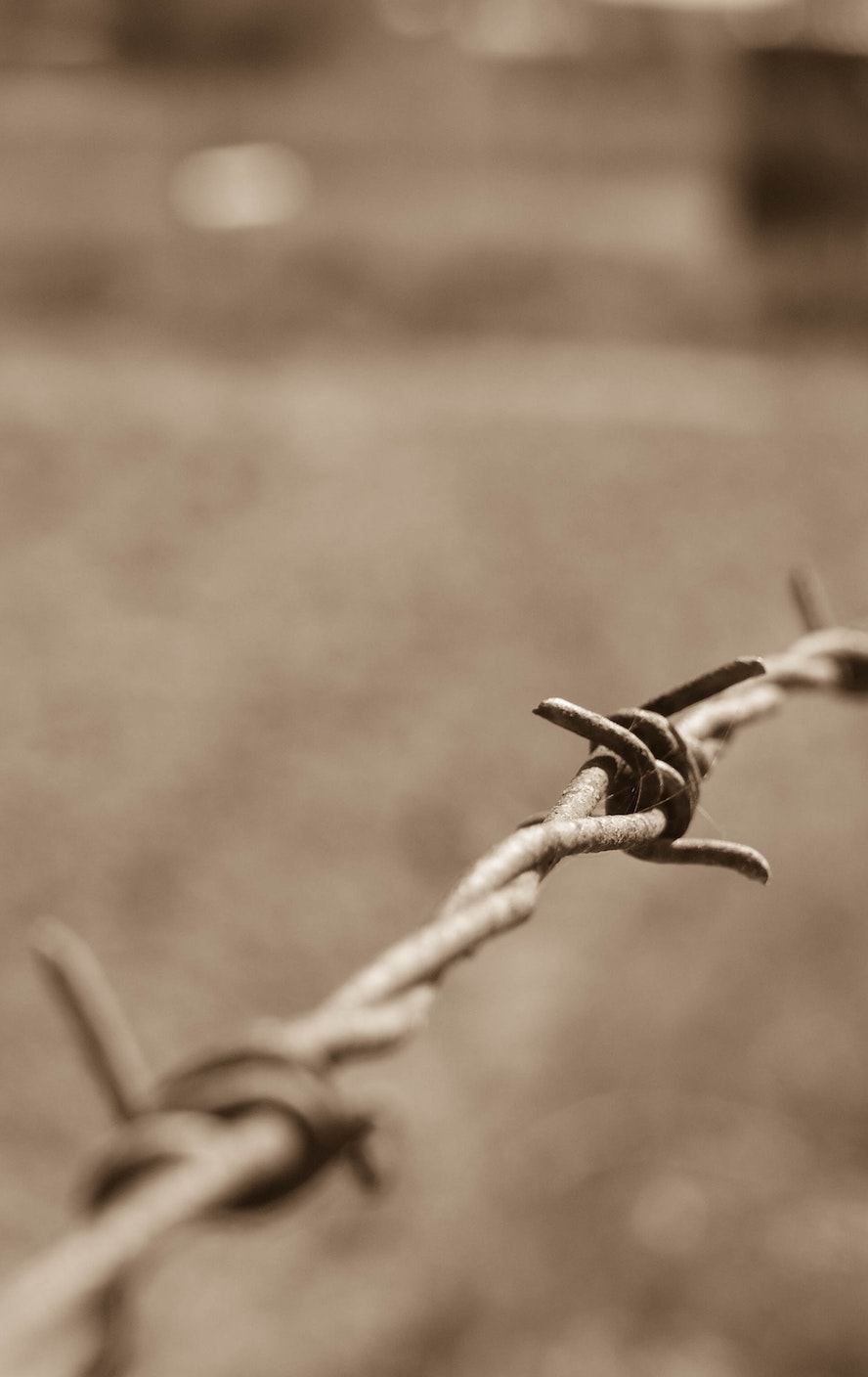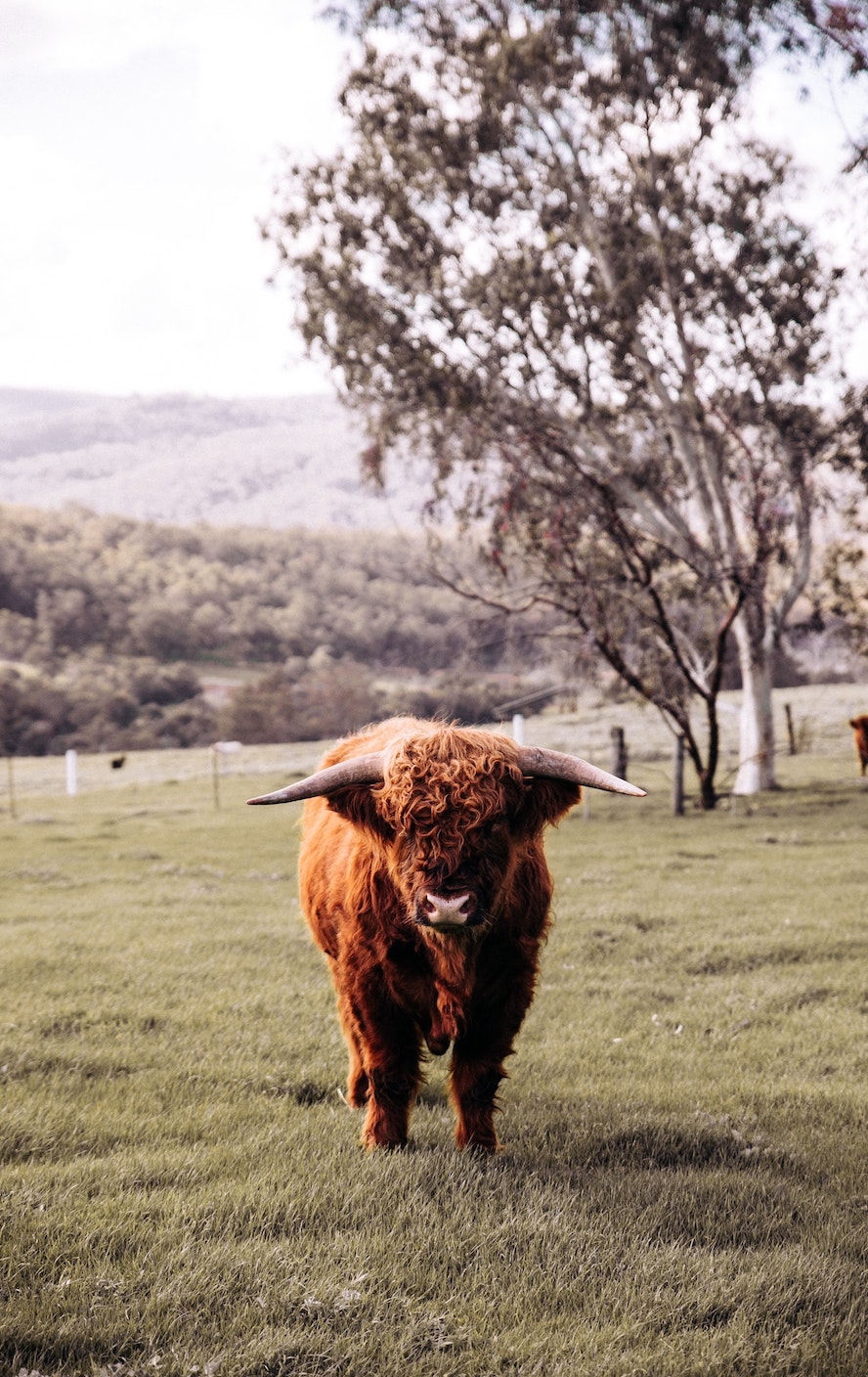 SERVICES
Seamless Guidance through Every Aesthetic Decision
Depth of Sources—from Trusted Vendors to Local Craftspeople
Selection and Specification of all Interior Finishes, Amenities, and Furnishings
Master Design of All Floor Plan Layouts, Kitchen and Bath Design
Elevated BIM Revit Software for 3d Views and Construction Details
Solutions that Complement the Natural Beauty of the Environment
Image Design Decks and Sketches to Illustrate the Design Vision
Coordination of Procurement and Installation of Furnishings, Artwork, Accessories
The TRH team was very can-do and always a pleasure to work with—with multiple moving parts they maintained project organization and positive communication.
—Jeff / Lone Mountain Land Company / Big Sky, MT